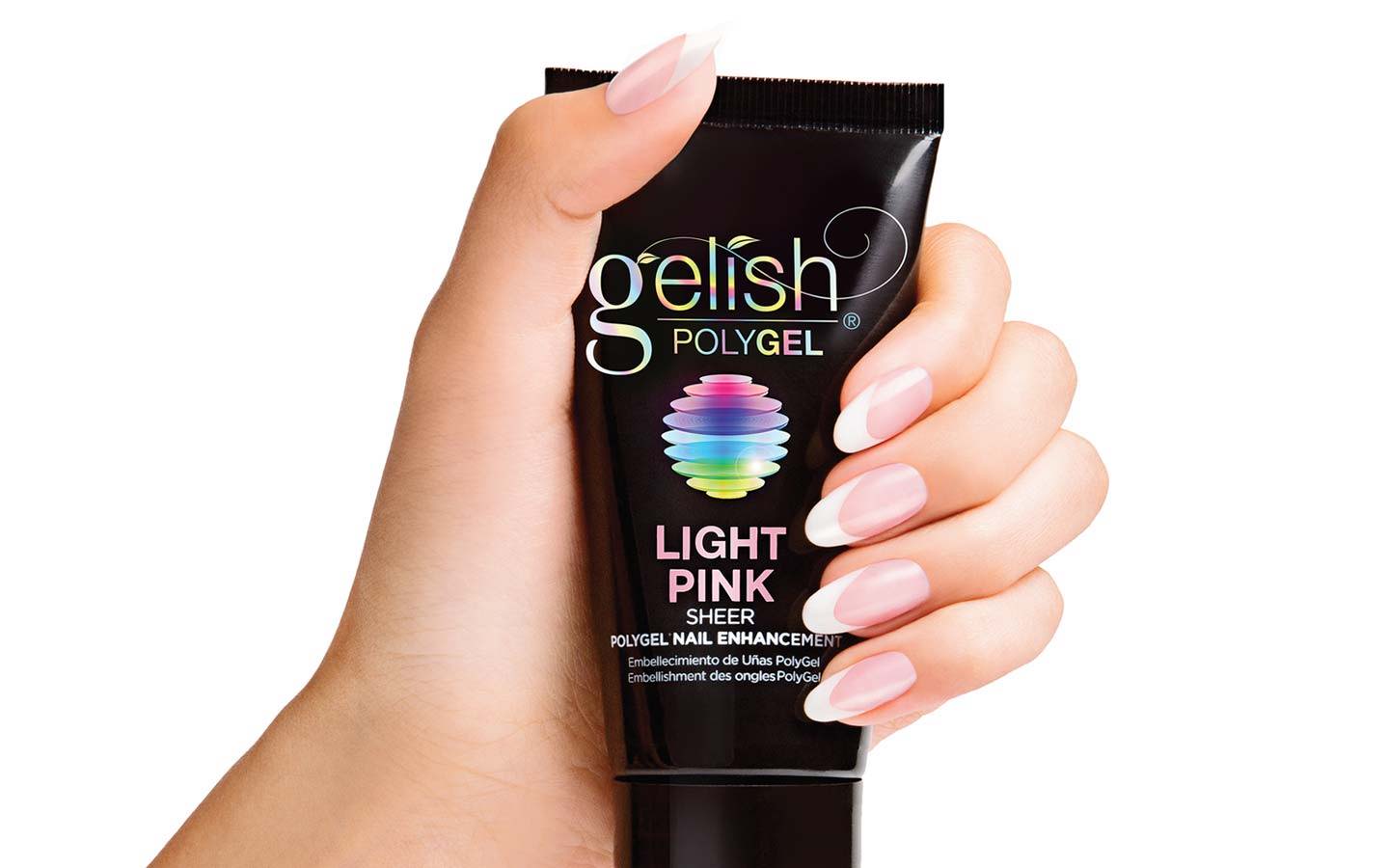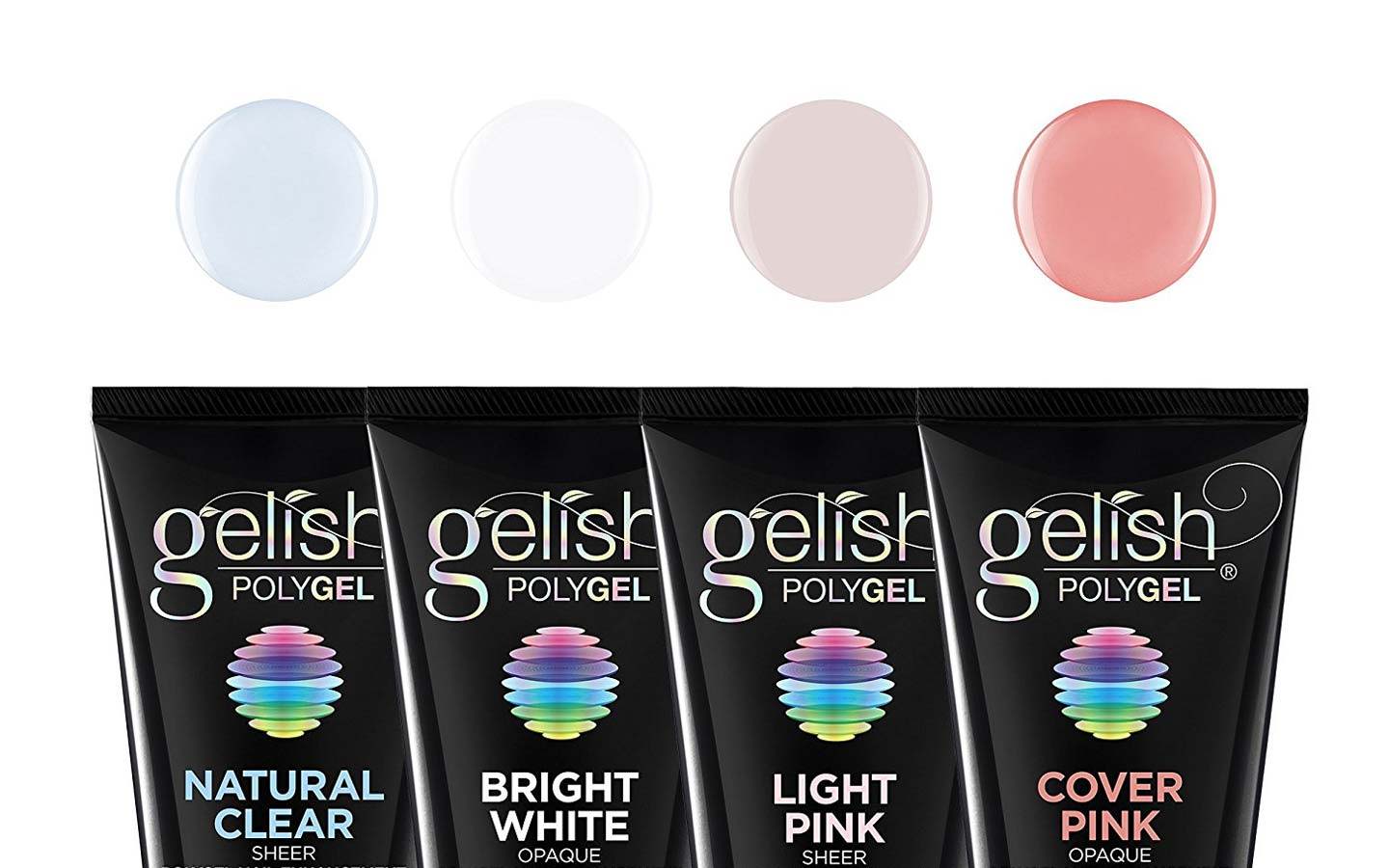 Lighter. Stronger. Easier. Than any other nail enhancement.
Not an acrylic, not a hard gel. Gelish® PolyGEL™ Nail Enhancement combines thebest of both in a revolutionary all-in-one system that's easy touse to achieve a flawless finish everytime. PolyGEL™ is suited for everyone, from students to the most experienced professionals.
PolyGEL™ is an all-in-one formula for the perfect working consistency. No monomer, no mixing, no ratios. The odorless formula allows you to work as fast or as long as you want. Formulated using a game-changing polymer fusion, PolyGel's breakthrough TriPolymer Technology™* delivers gravity-defying performance for astonishingly easy, chase-free applications. The unique putty-like viscosity ensures smooth, flawless nails and even color. PolyGel's formulation combines acrylic powder for strength in a gel base with photo initiators providing workability without the unpleasant monomer odor. And, the heavier-than-air TriPolymer fillings are 30% heavier than acrylic and hard gel filings, which means they fall to the table for virtually no airborne dust.
Cost includes product French kit and lunch.
For More Info Call
Wendy Perez
786-499-5819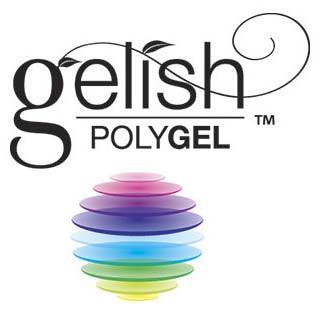 ---