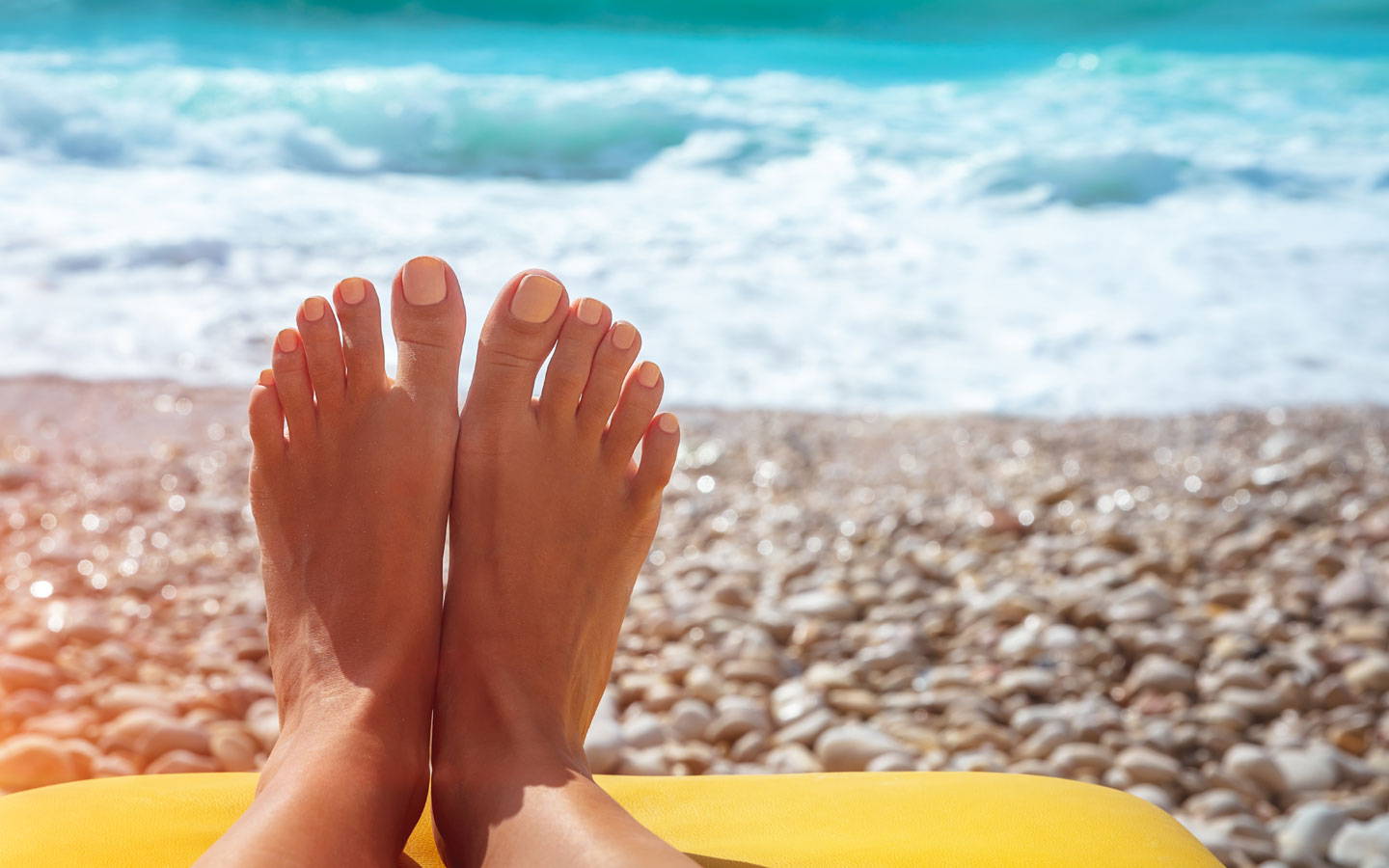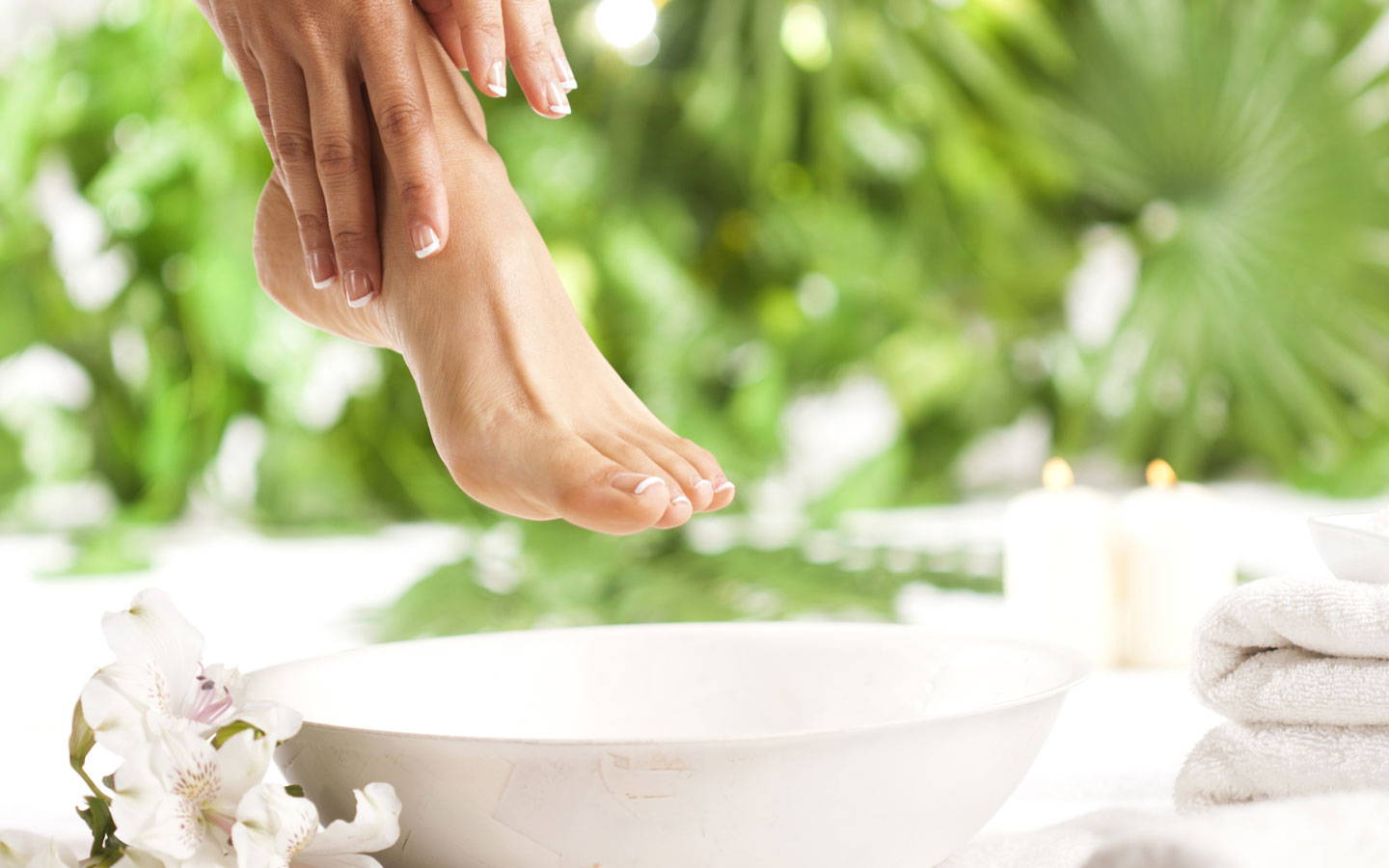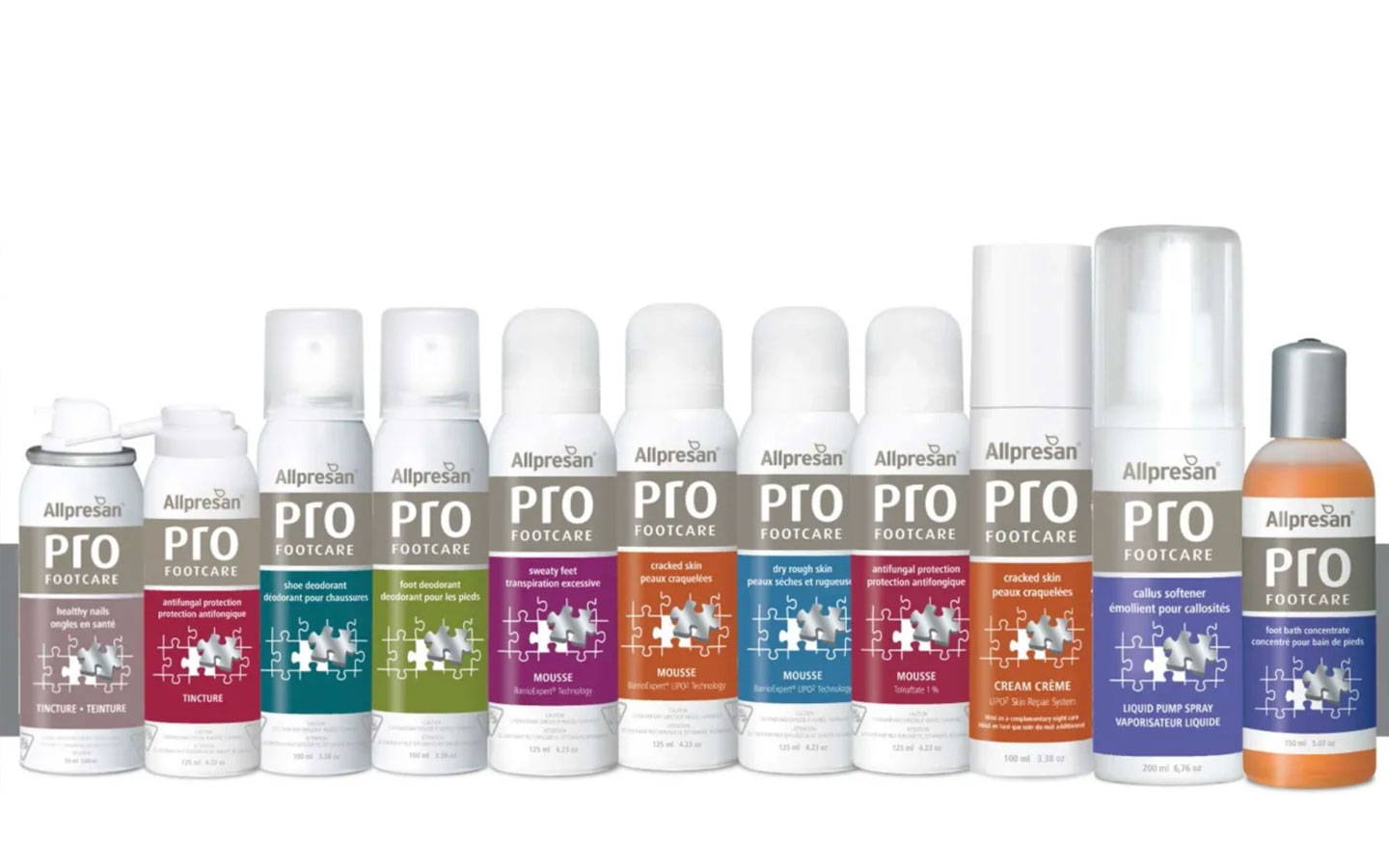 Increase your revenue with Allpresan® PRO Footcare Advanced Pedicures
The professional Allpresan® PRO Footcare product line with innovative, patented and proven Skin Repair Technology, developed by foot experts in Germany. Offers your clientele the best solution for the prevention and care of individual foot problems: from dry skin to foot fungus.
Cost redeemable for product.
For More Info Call
Wendy Perez
786-499-5819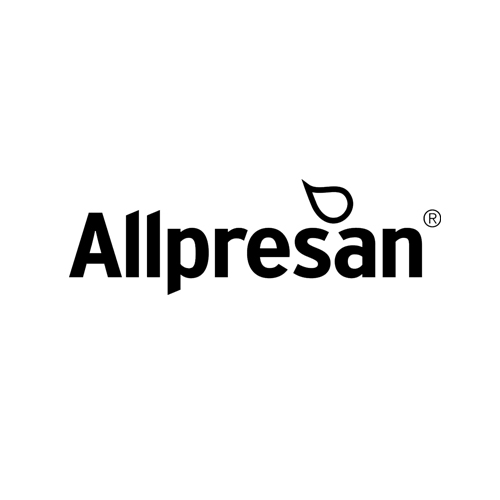 ---