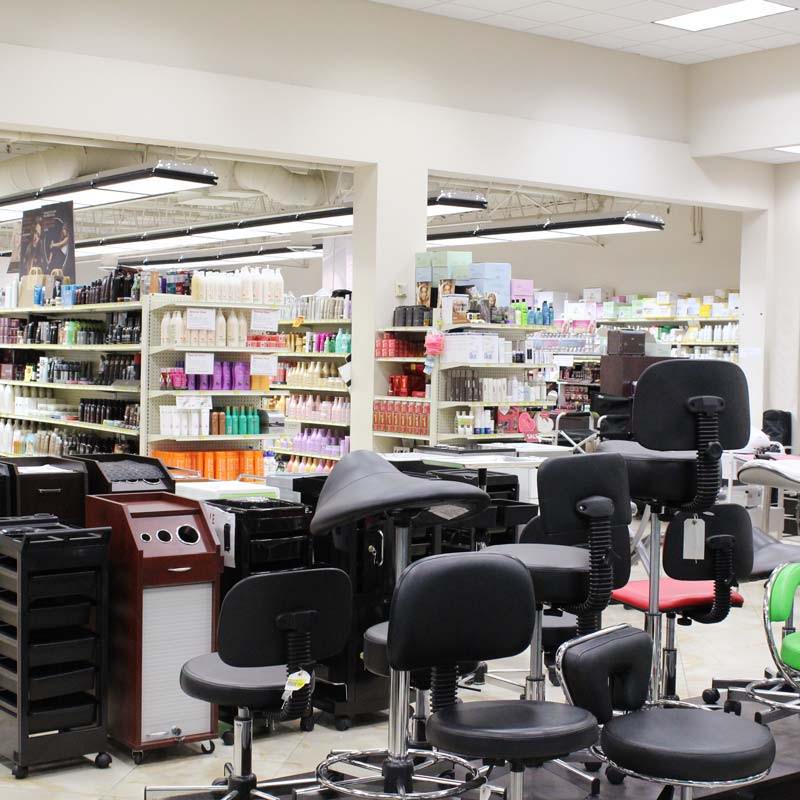 Monday through Friday: 9am - 6pm
Saturday: 9am - 5pm
Closed on Sunday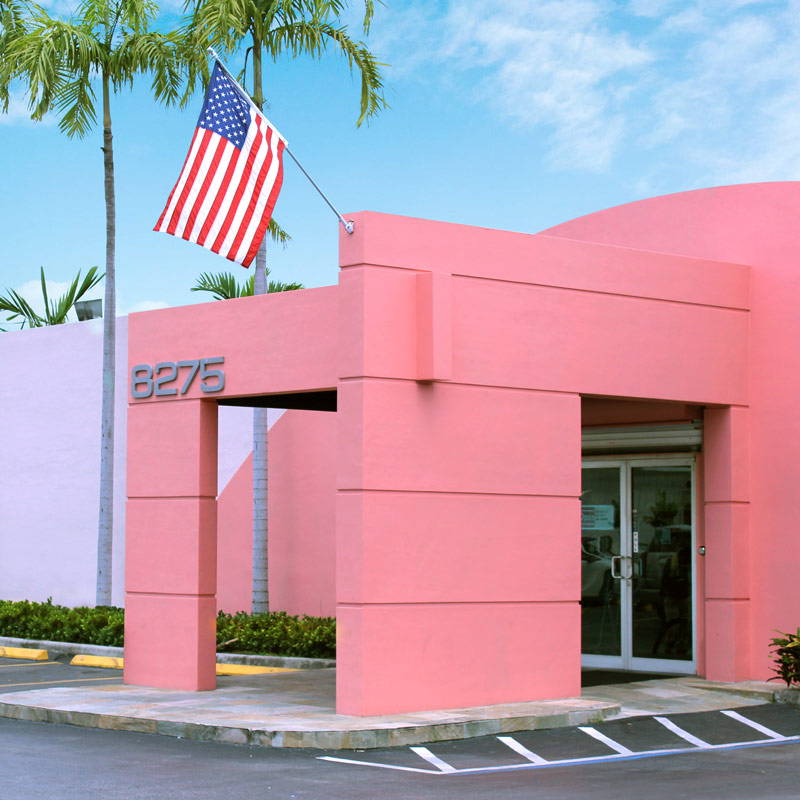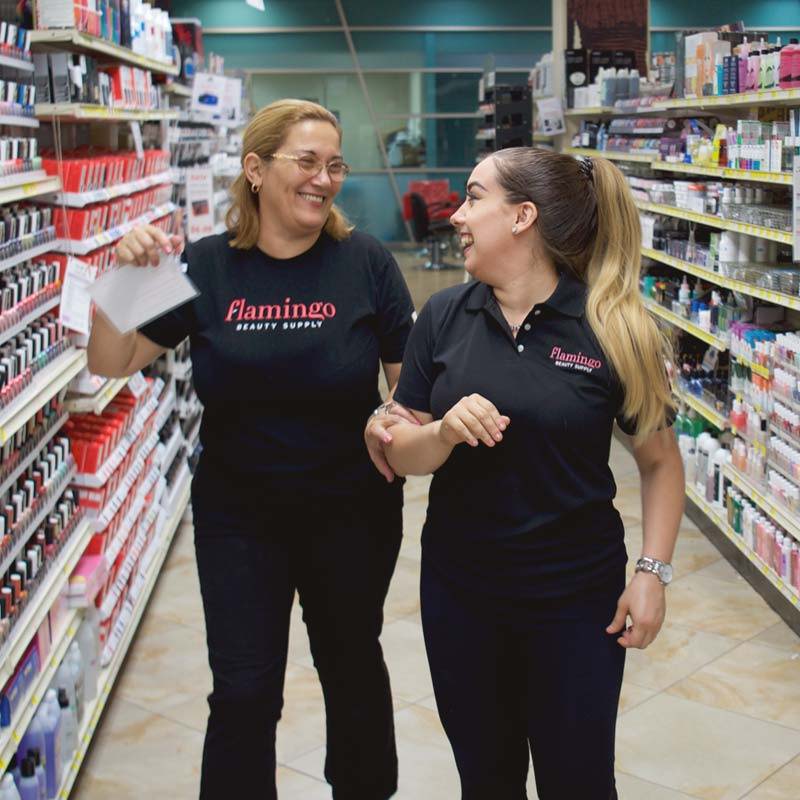 ---
For Furniture Information & Sales
---
Find Your Favorite Beauty Brands and Products
If you are looking for a specific brand or product and would like to know if we carry it, please email us at info@flamingobeauty.com or call 800.591.8373 with any inquiries. Our beauty experts will assist you with a professional consultation.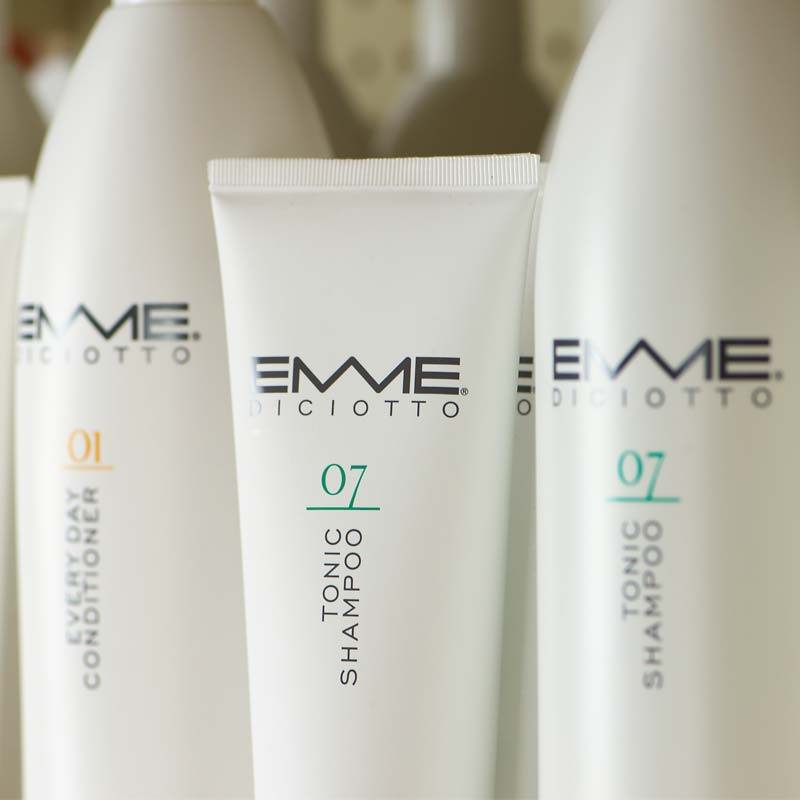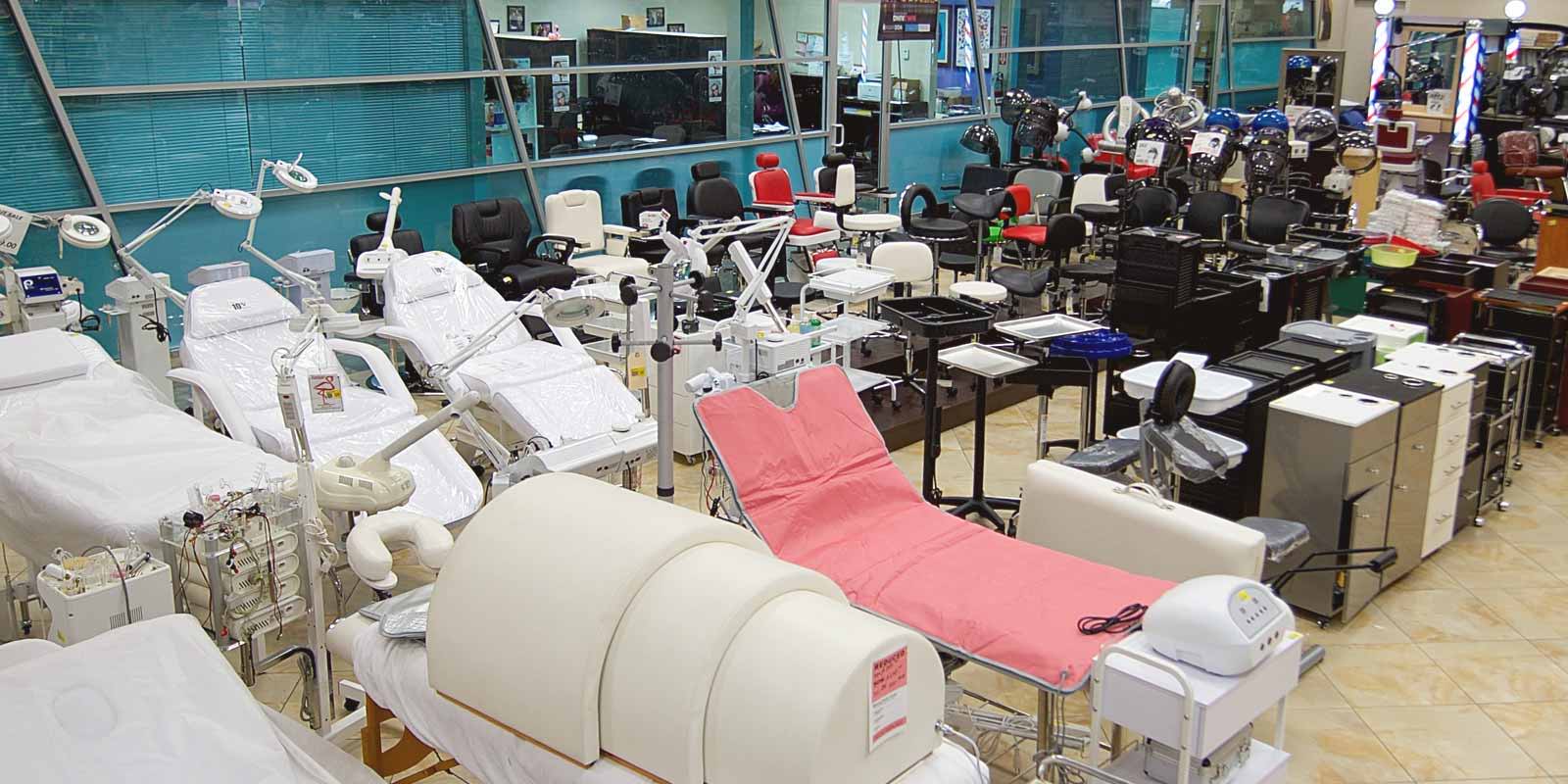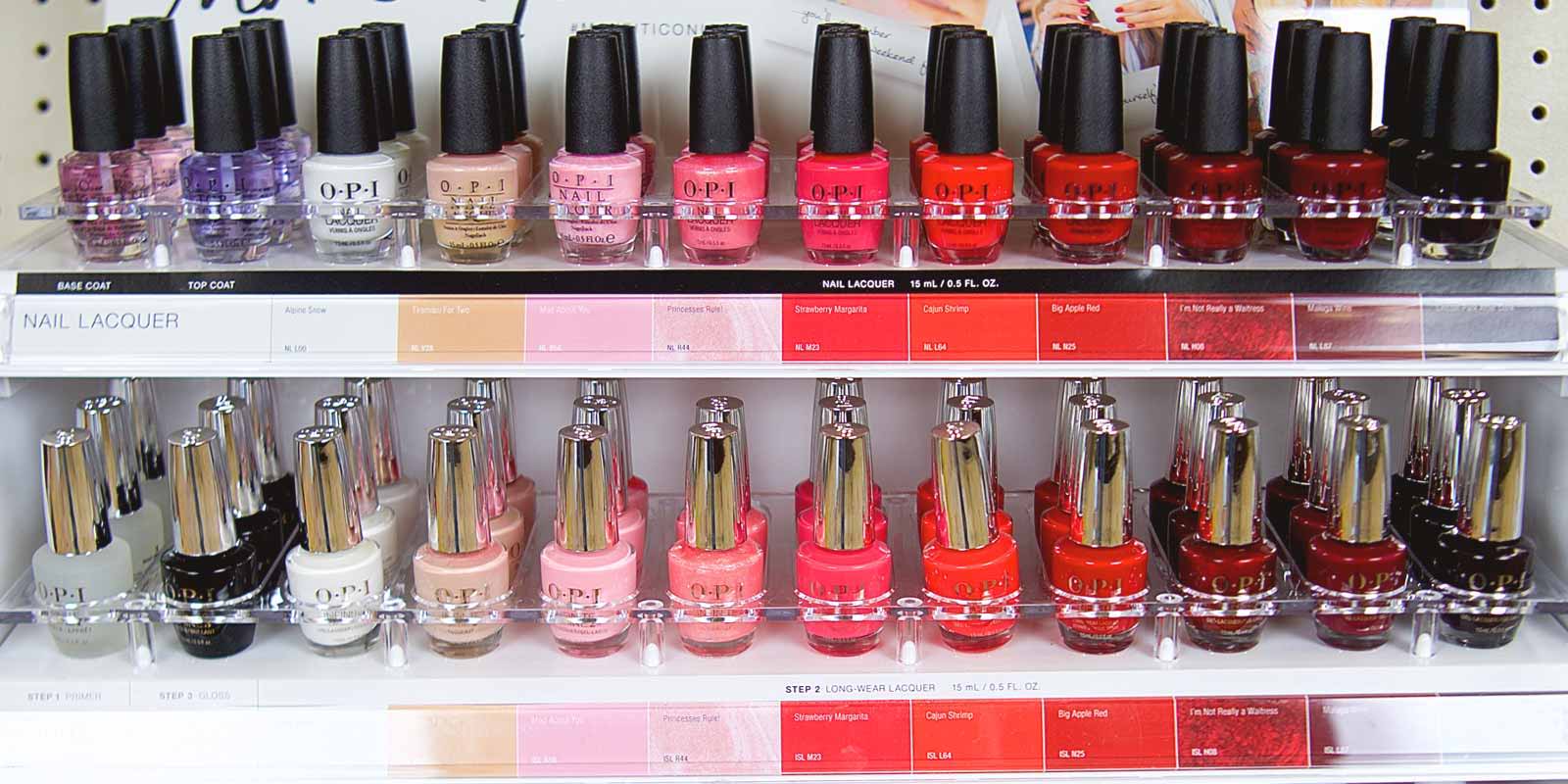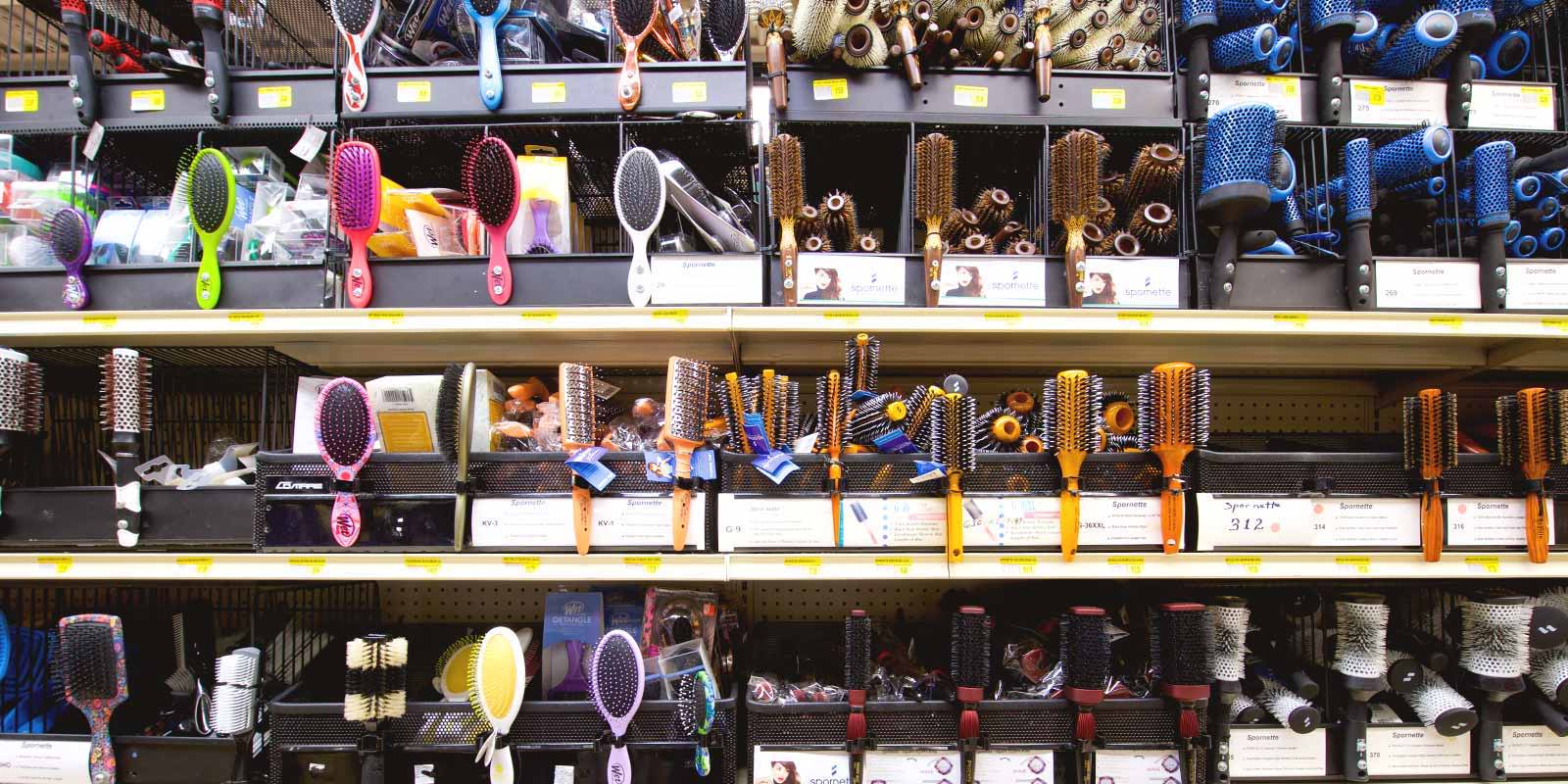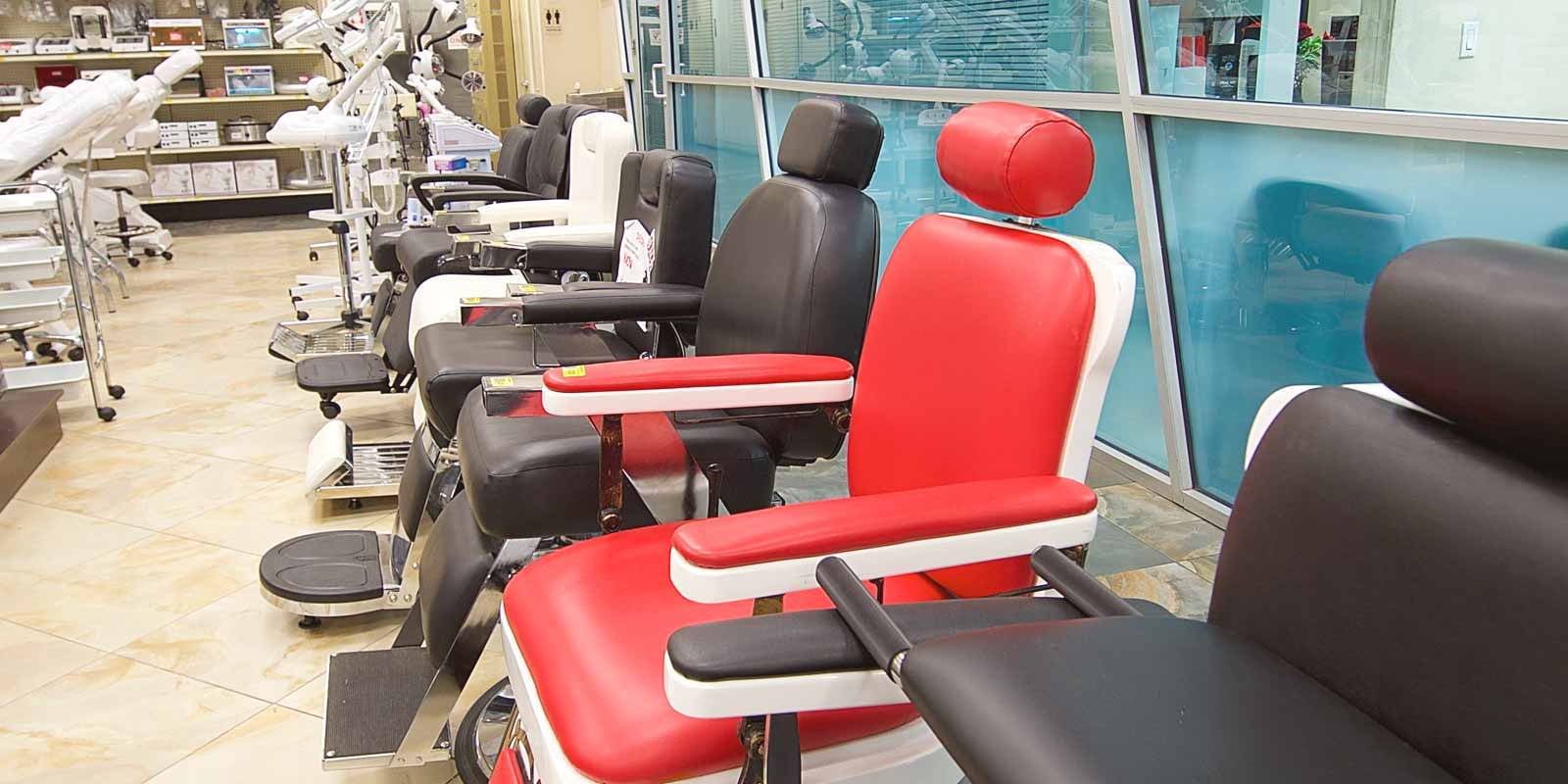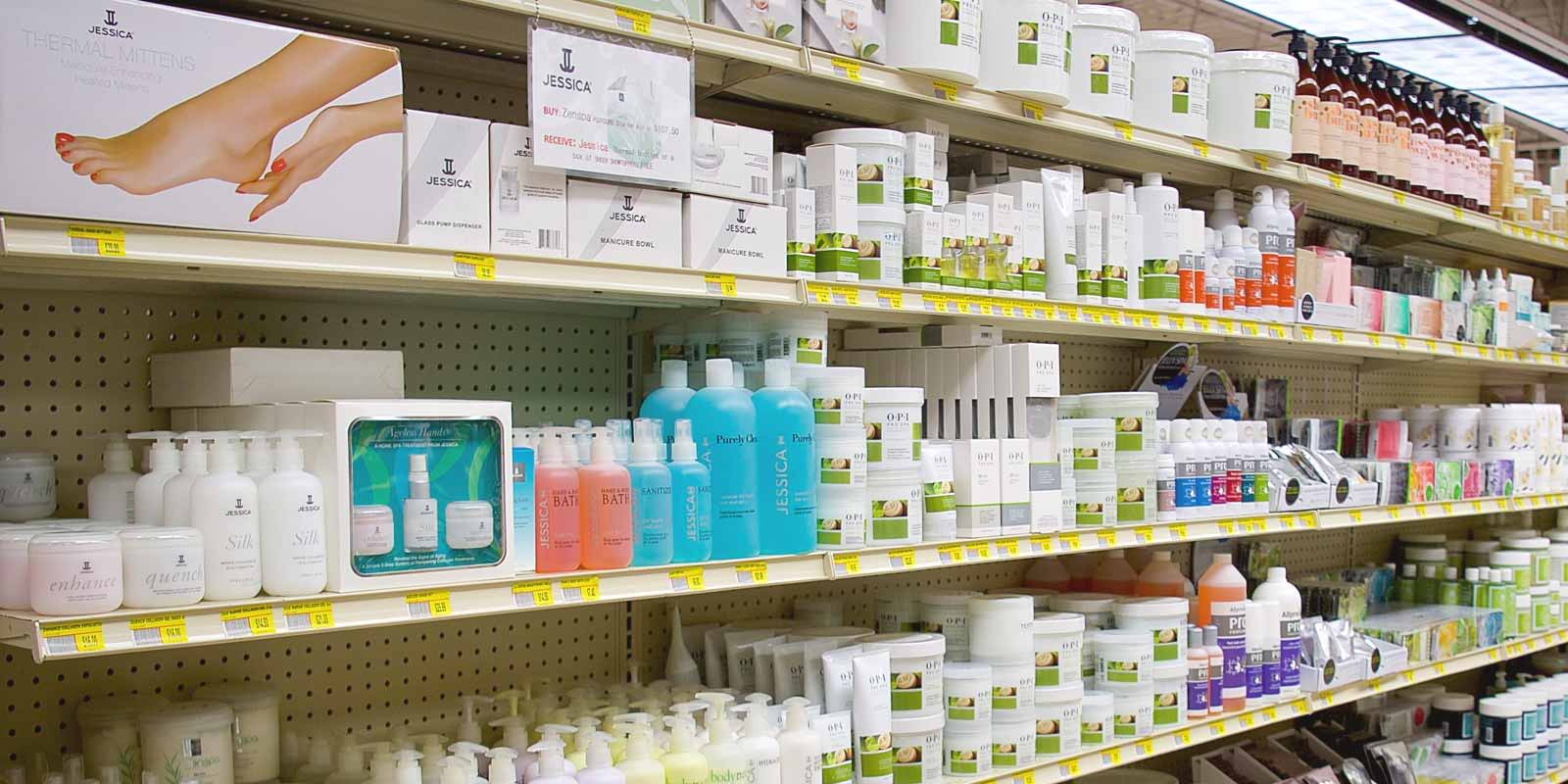 Please keep in mind that our website only has a fraction of the beauty products, supplies, furniture and equipment that we carry in our showroom. We welcome you to visit our Flamingo Beauty Supply store, so stop in and browse our full inventory of over 30,000+ beauty products! Here are the directions to our showroom.
Have a question or comment? Fill out the form below and a beauty expert will be in touch.
Thank you! A beauty expert will be contacting you soon!
This field is required
This field is required
This field is required
This field is required
This field is required