About Flamingo Beauty Supply
About Flamingo Beauty Supply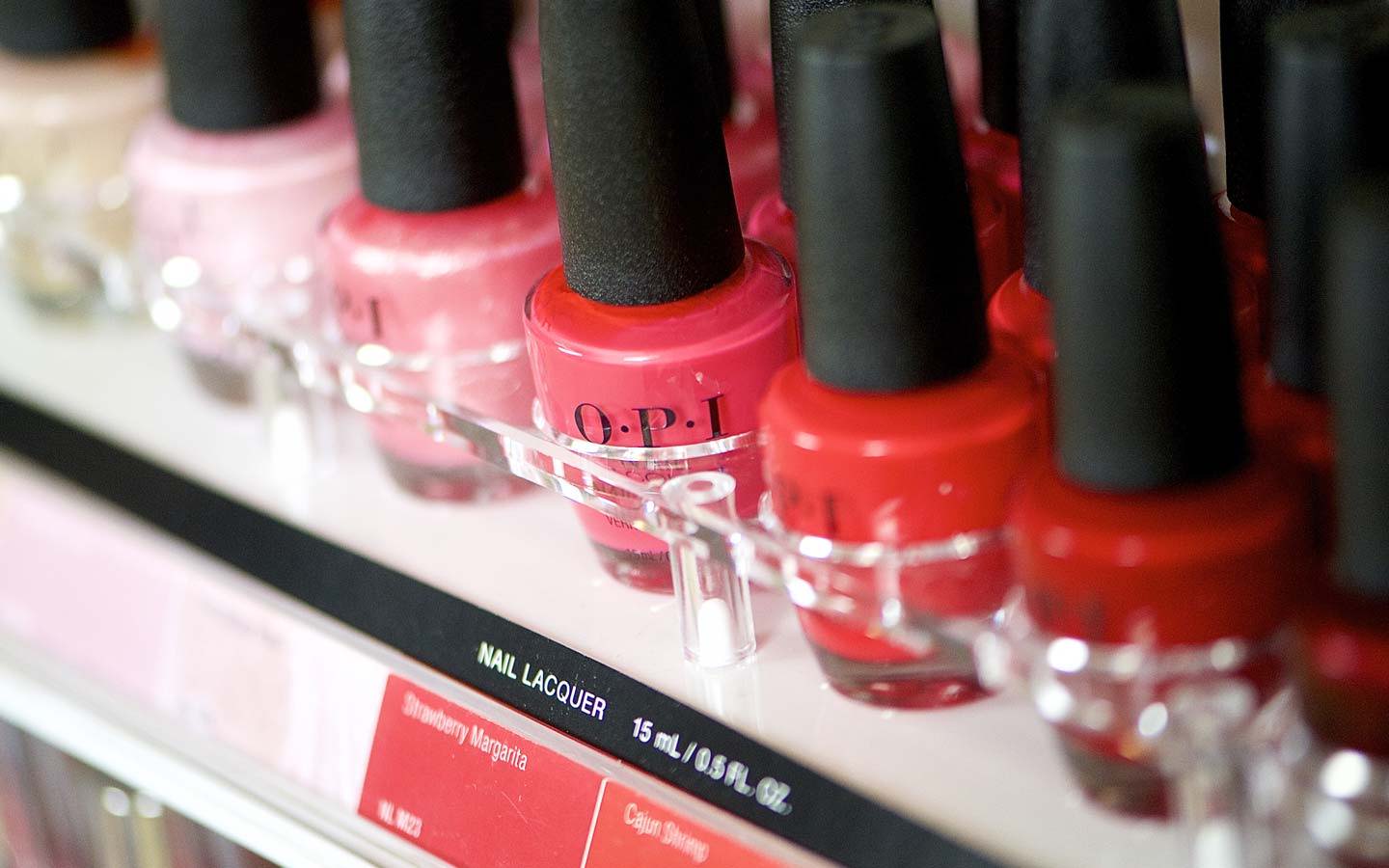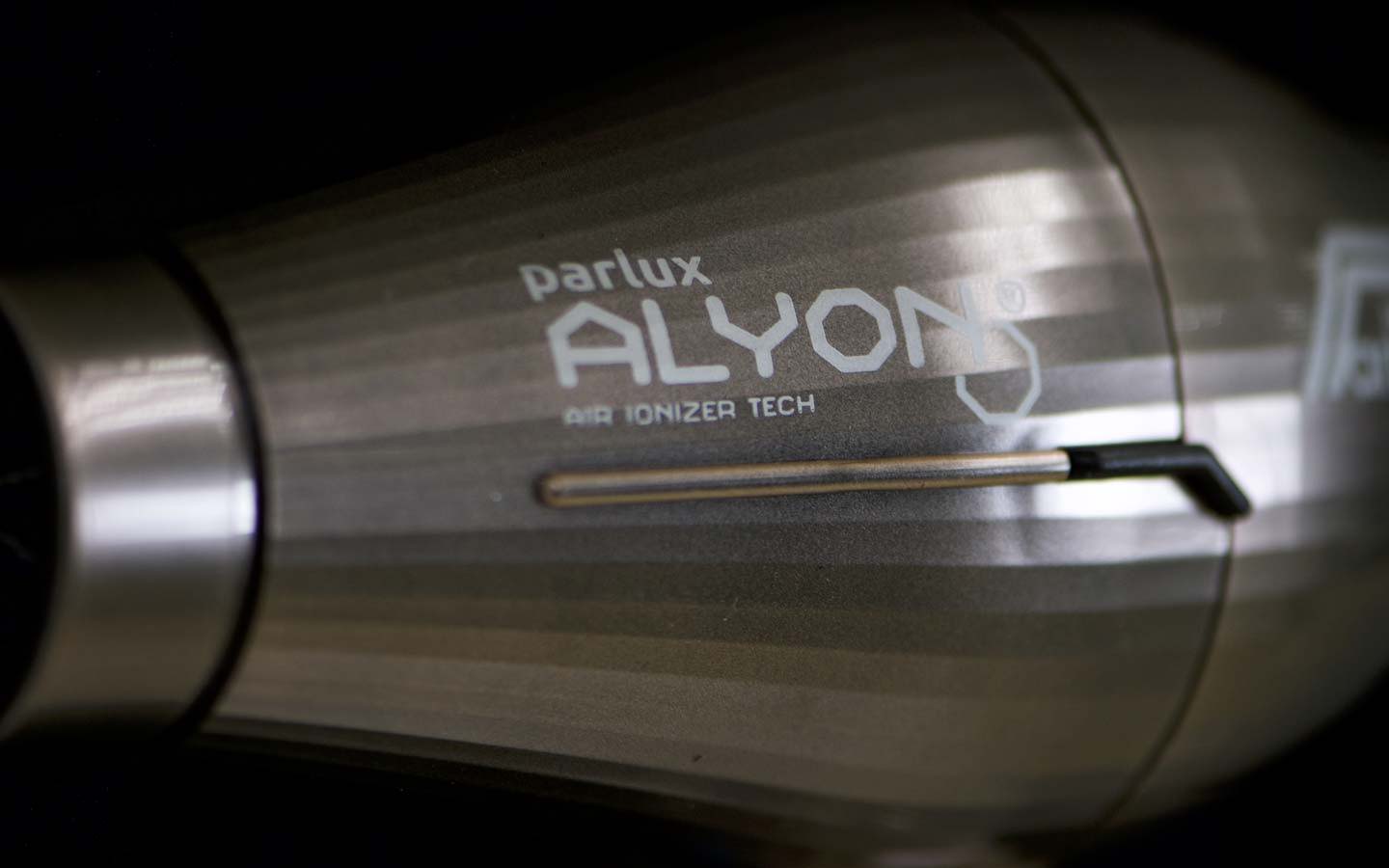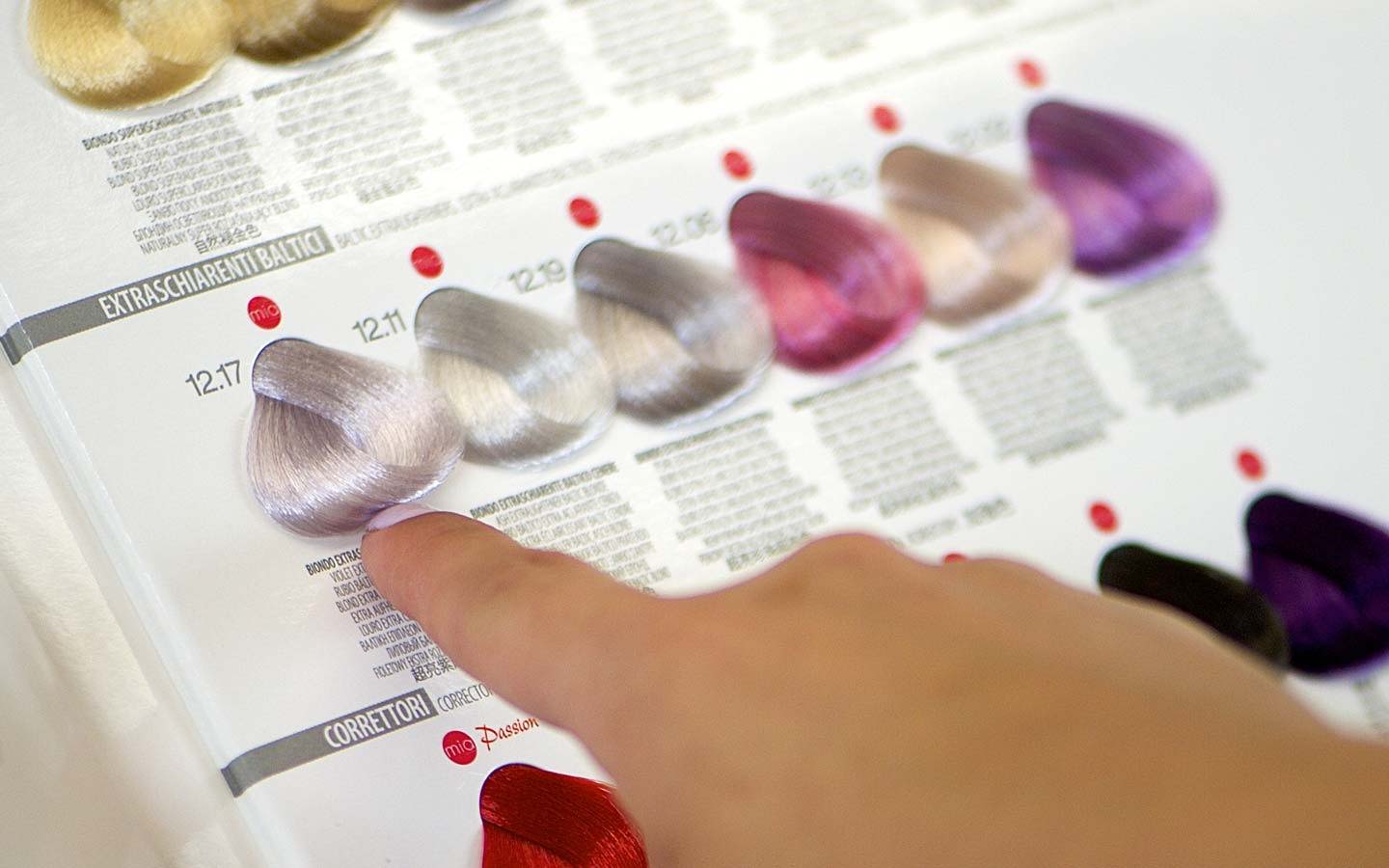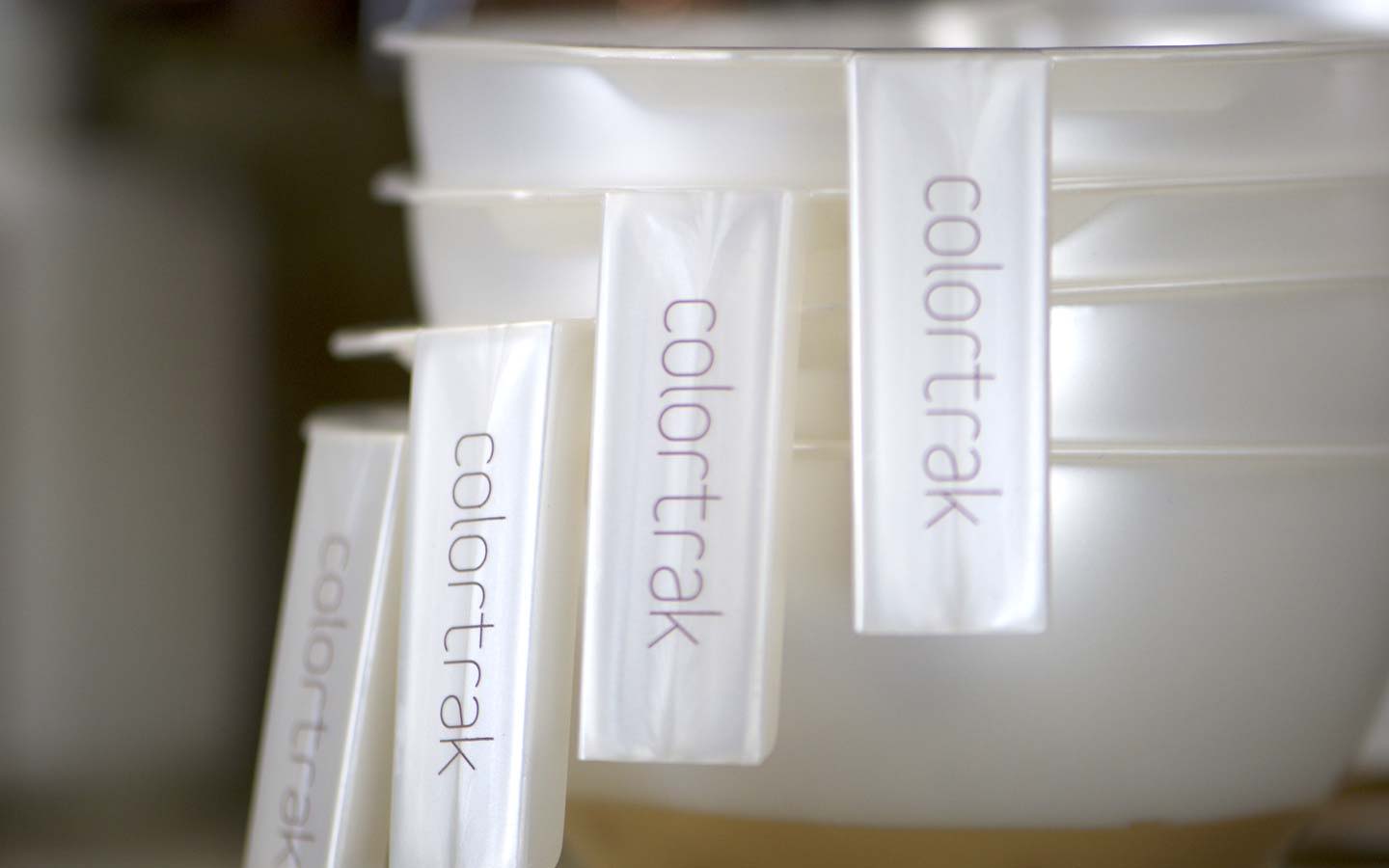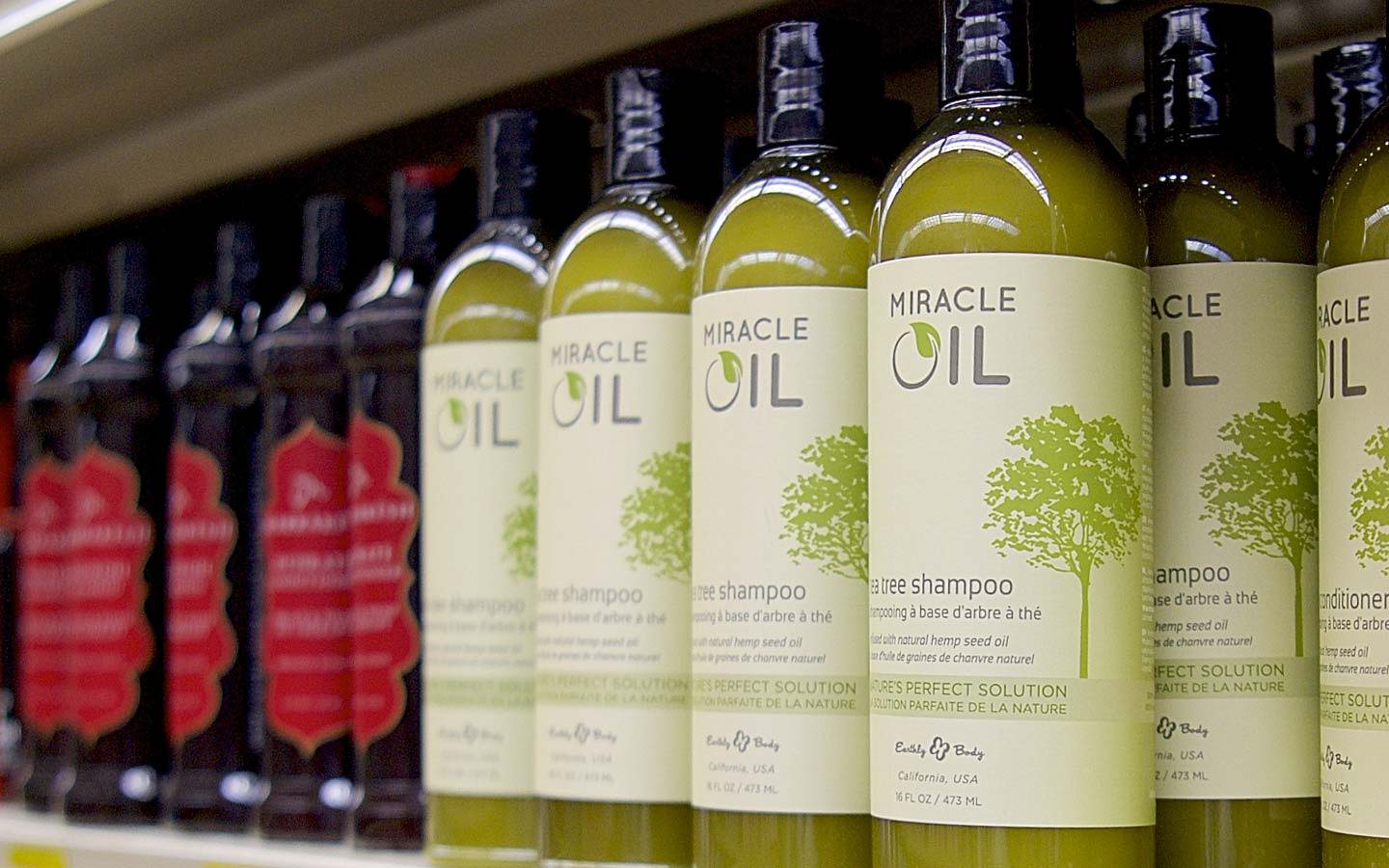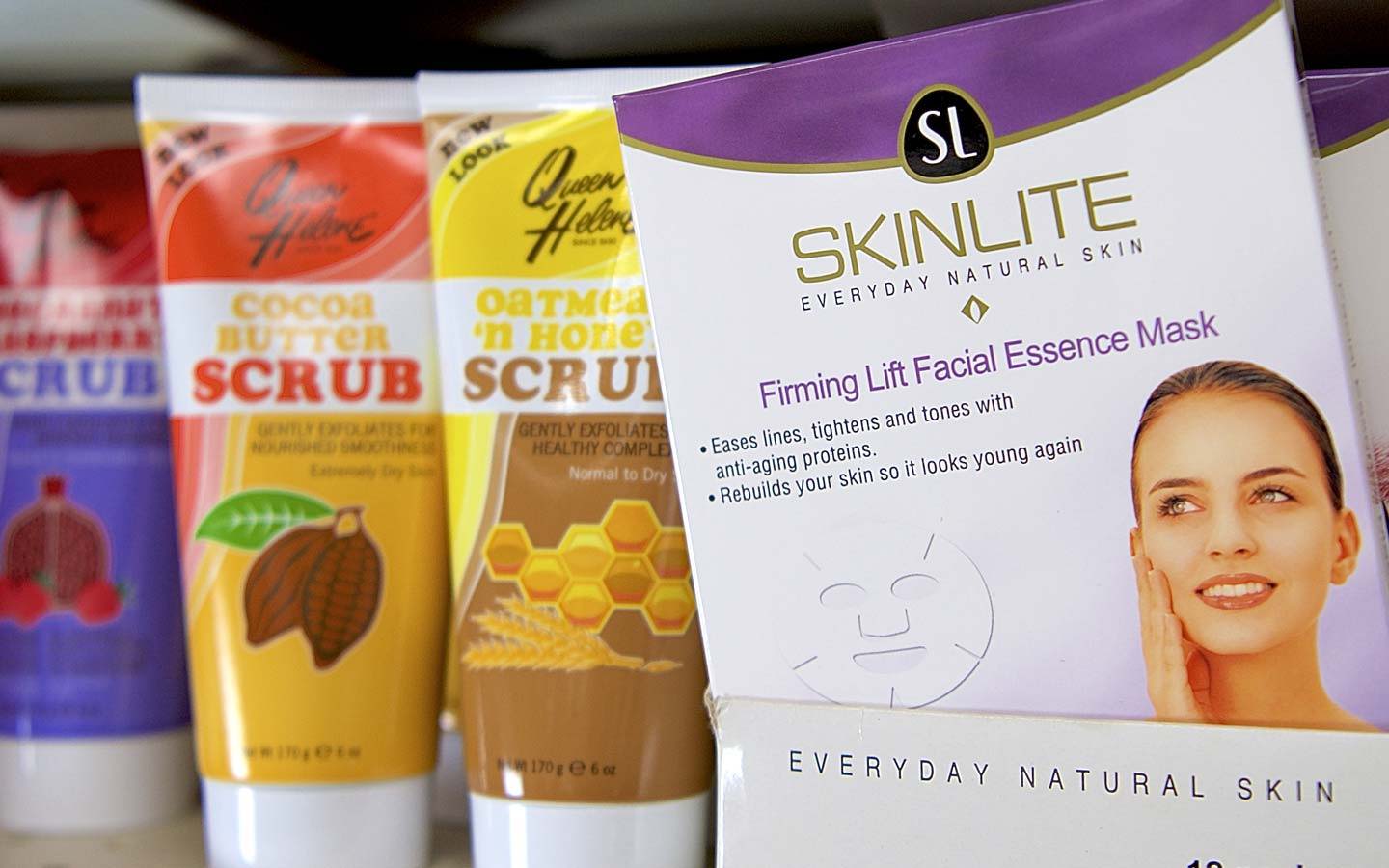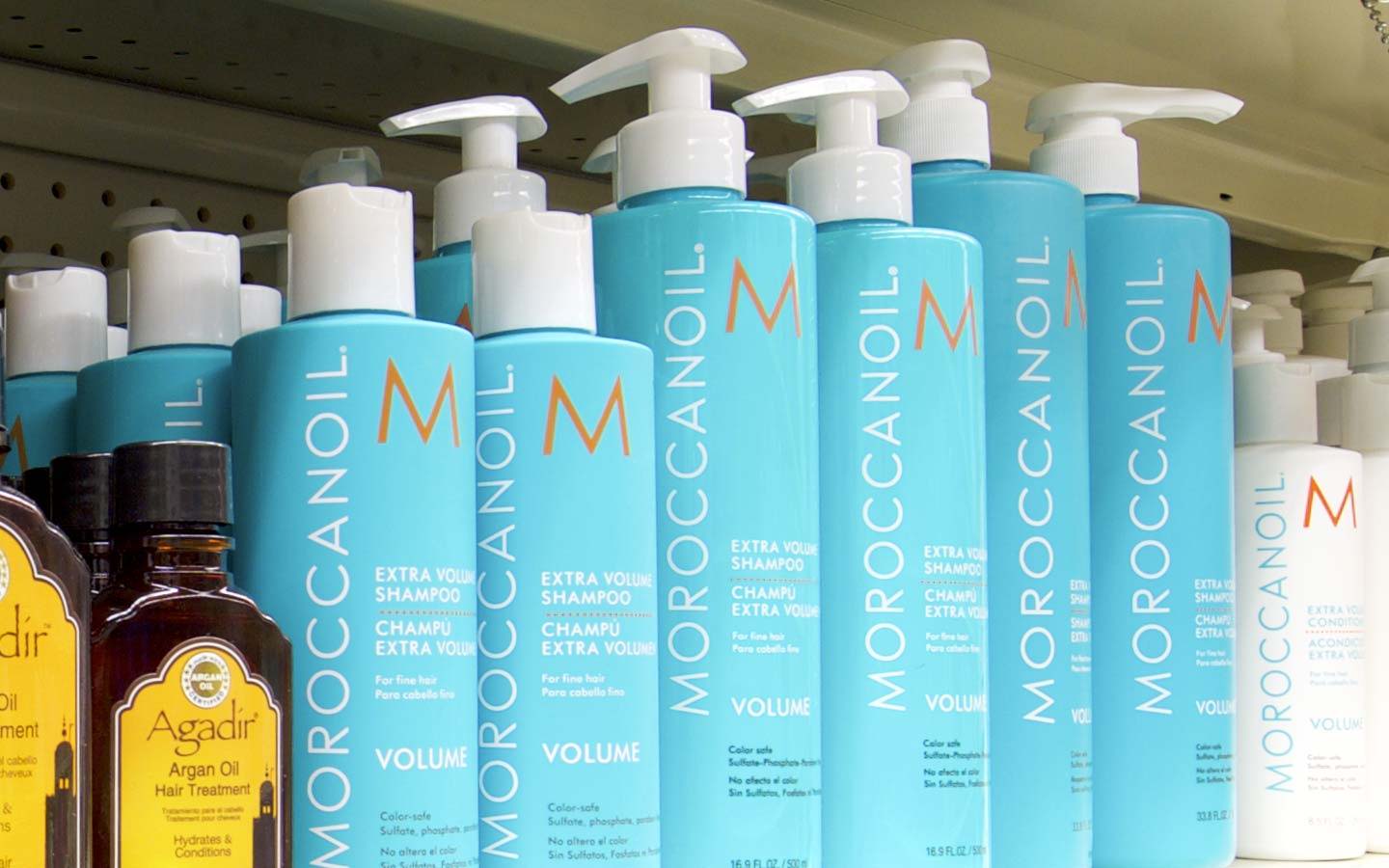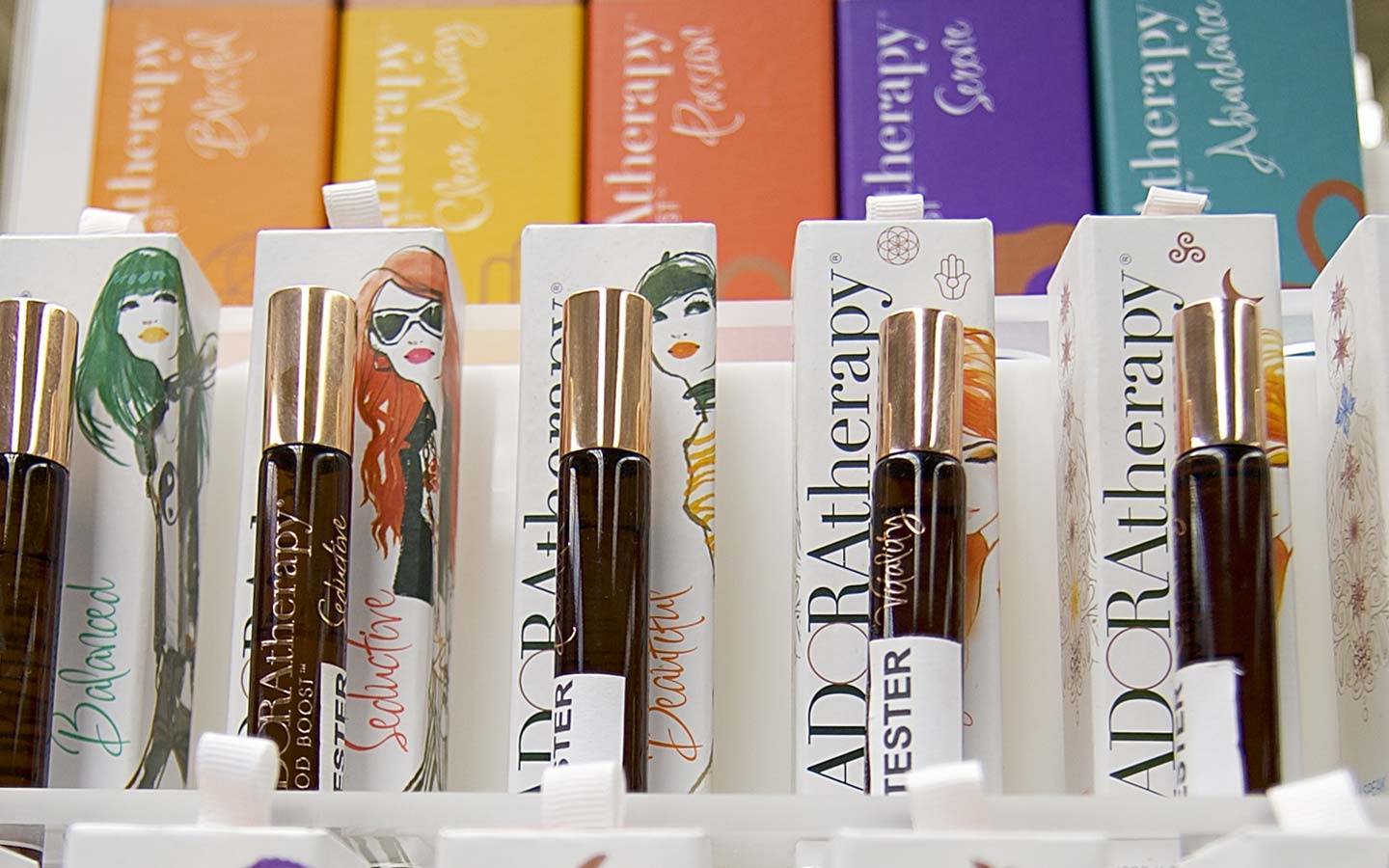 Best Selection and Top Ranked Beauty Products, Supplies, Salon Furniture and Equipment in Miami
We carry a large selection (over 30,000 items) of top quality and exclusive brands in hair, nail and skin care, cosmetics, accessories, styling tools, and beauty salon furniture and equipment for today's beauty professionals, boutique and large-scale nail salons, hair salons, spas, wellness salons and barbershops. With a vast 10,000 square foot showroom located in Miami and professionally trained expert staff on-site, Flamingo Beauty Supply is your one-stop-shop for all your beauty needs.
---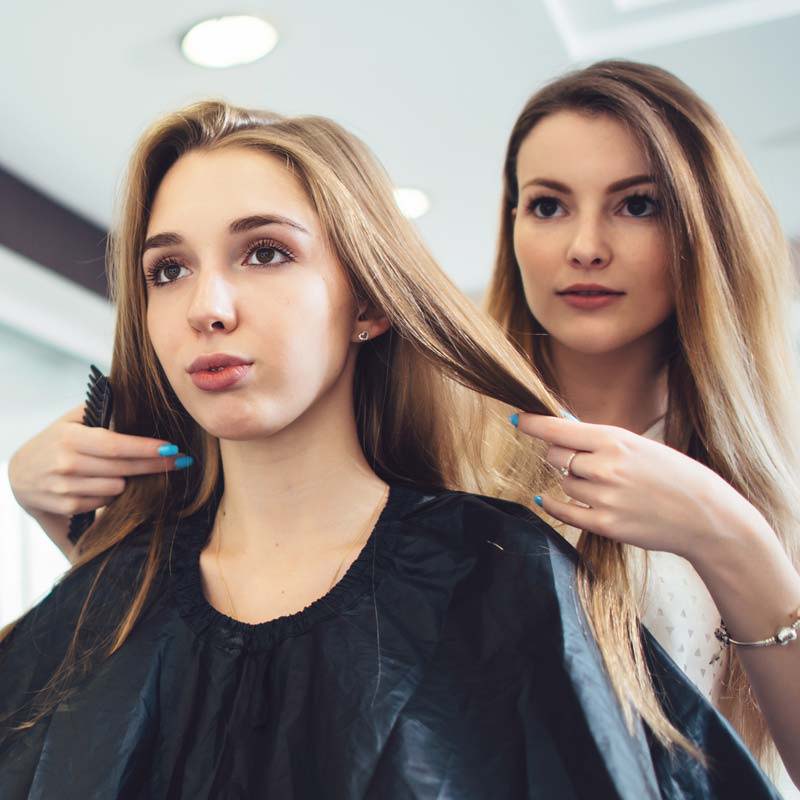 Exclusive Products at Wholesale Prices
Are you a beautician, cosmetologist, esthetician, stylist, massage therapist, barber or salon owner? Beauty industry professionals can take advantage of discounts to the trade when you shop at our store and use our Flamingo Beauty Club Card. To sign up, visit our showroom, speak to a beauty expert and start saving on your favorite beauty brands and products.
---
Trained Beauty Experts On-Site, Always Available
Our beauty experts are always on-site to listen, discuss and help you find the best product and solution for your beauty needs. We continuously train and educate our staff so we can advise you with the best and latest information for you to learn about your true beauty needs and be confident when making your beauty product and supply buying decisions and purchases. An educated consumer is our best costumer. Confidence = Beauty.